Driver Audi R10 TDI
ref.: FLM132005KIT
10.03 € incl. VAT 8.36 € excl. VAT
Figurine in kit to pe painted in 1/32nd scale of Tom Kristensen, when he drives the Audi R10 TDI #7 and ends 3rd in LeMans 24 Hours in 2006.
The figurine in kit is supplied with decals set to decorate the suit and the helmet.
Kits are manufactured on demand in our workshop. In case of stocking out, please get in touch thanks the contact form.
Scale1/32
BrandLE MANS miniatures
Competitionyes
Year2006
DriverTom Kristensen
MaterialPolyurethan resin
See also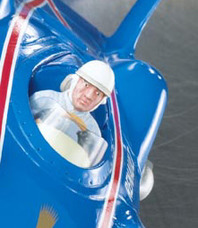 from 9.53 € incl. VAT
> See the product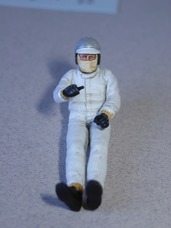 Sitting driver of the 1950/1960s
from 9.53 € incl. VAT
> See the product